Harold Pinchbeck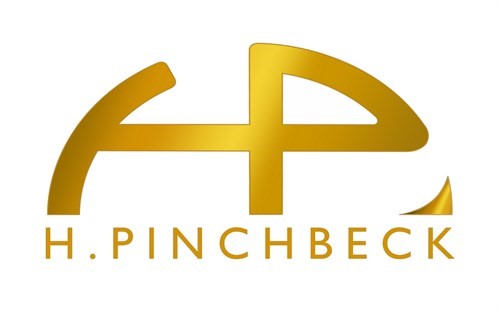 Few businesses today can claim family links to the same trade after 300 years. Our most celebrated forebears were the two Christopher Pinchbecks, father and son. In the 18th century City of London they had premises in Fleet Street and Cockspur Street, so may well have watched the Doggett's races of their day. As well as being a Freeman of the Worshipful Company of Clockmakers and President of the Society of Engineers, the younger Christopher was Kings' Clockmaker to George III,  and his maginifcent four-sided astronomical clock still keeps time in Buckingham Palace.
Today our company is named after another family member, Harold Hunter Pinchbeck (1892- 1957). Based in a 14th Century building in the shadow of Lincoln Cathedral, Harold Pinchbeck is committed to making the highest quaility of men's watches and giving superalative service to everyone who chooses them,
To mark our appointmenat as official Watchmaker to the Race for Doggett's Coat and Badge we have created three limited edition celebratory watches. Only 300 will ever be made, all hand-build in England.
The Lambeth Reach offers a contemporary design in stainless steel, perfectly married to its traditional dial and hands, and one of these special watches will be presented to the winner of the 300th anniversary race.
The Chelsea Reach is limited to only 25. Understated and classic, the discreet 19 carat gold embellishments will be hand engraved with details of this year's race.
The magnificent King's Reach will be hand made using the finest of materials. Only five will be created, each boasting a miniature hand painting of the originals Doggett's race on its dial.