Thames Tideway Tunnel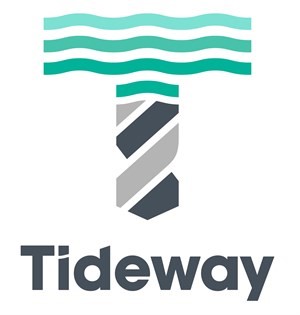 The Thames Tideway Tunnel is a major new sewer, urgently needed to protect the tidal River Thames from increasing pollution. Last year, 55 million tonnes of sewage overflowed into the river.
The tunnel. which will be 7.2 metres in diameter and have a capacity of 1.6 million cubic metres, will upgrade London's sewerage system to cope with the demands of the city well into the 22nd century.
Starting in west London, the proposed route for the main tunnel generally follows the route of the River Thames to Limehouse, where it then continues north-east to Abbey Mills Pumping Station near Stratford. There it will be connected to the Lee Tunnel, which will transfer the sewage to Beckton Sewage Treatment Works..
For more information, visit: http://www.tideway.london/